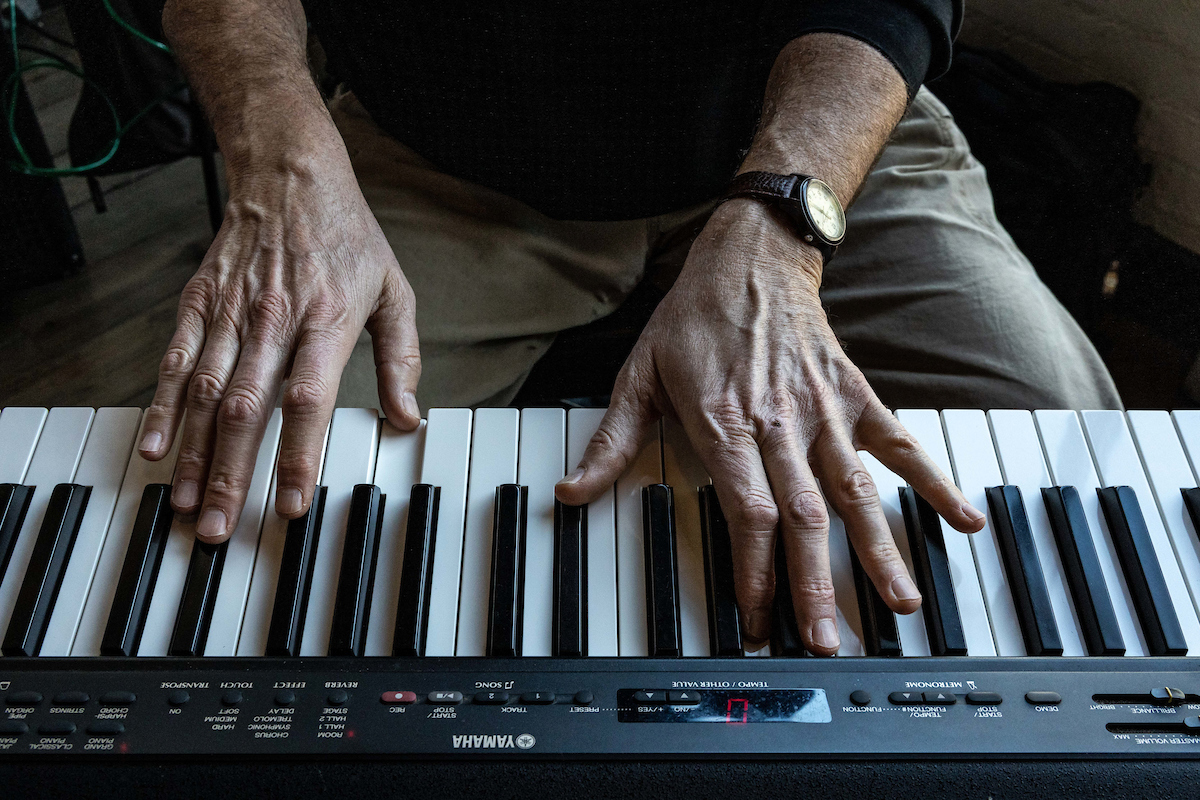 A Hands On Approach to Beginning to Improvise at the Piano
Learning to improvise is fun and easy if you know where to start, with an understanding of basic harmony, melody and rhythm at the keyboard. Seeing, hearing, feeling and knowing how these things fit together and how to use them is the key. If you can already play piano at a beginning level, and want to understand improvisation, this course is for you.
I have been a professional Jazz pianist, composer and teacher for forty years. I've had the opportunity to play and study with lots of great musicians and teachers over the years.
I wanted to create a course for pianists and other instrumentalists who are interested in improvisation and composition that starts right from the beginning.
This course is intended for people who have some experience at playing the piano, but want to learn about improvisation. It is essentially a hands on music theory course at the piano. That's why it's called Practical Piano.
This introductory series begins with very basic ideas of harmony, melody and rhythm. Everything in this first section is presented in the Key of C major, scales and chords.
If you are interested in learning about improvisation, but are a beginner at the piano. I also offer online lessons that are geared towards helping you gain the knowledge you will need to begin to improvise.
Further courses in this series will introduce more ideas, such as transposing to other keys and exploring more complex harmonies. We will learn about making arrangements of songs, using your new knowledge. We will talk about composing and using your compositions as vehicles for improvisation.
If it sounds interesting, take a look at the first video in my course for no charge. Also, check out my Website and YouTube channel for some performance videos. Have fun exploring improvisation!